Moving House
There are many reasons for moving your home or relocating your office a there are places to move.
At Vietnam Moving we understand that home move or office move can be a stressful time, especially when there is a time element involved. We would like to make it our job to take the stress out of the process and let you relax and enjoy the thought that you will be in a new apartment or new office soon.
CUSTOMER SATISFACTION
For busy professionals, we understand that time is money. Our vision is to provide a hassle free solution that wastes none of our customer's time. Dedicated to customer satisfaction we will follow your requirements to the letter and ensure that we pack, transport and deliver your goods on time and on budget. Call Vietnam Moving today as your mover!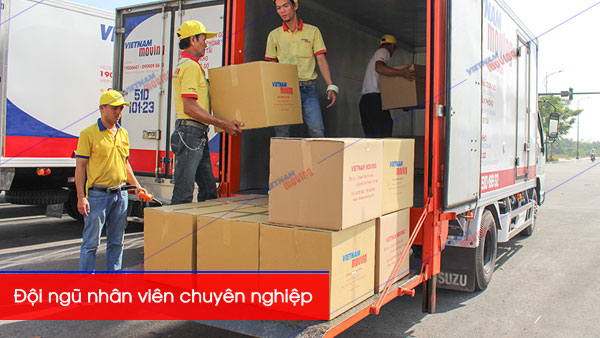 MOVING SERVICE INCLUDES:
The local household movers at Vietnam Moving take grade pride in the attention to details and standard of customer service. With the help of our expert movers, you can rest assured that your belongings will be packed and transported carefully.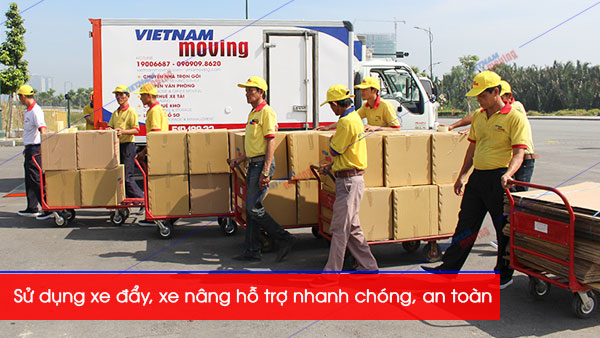 When moving locally with

Vietnam

Moving

you can expect a personally - tailored move plan that included:
- Pre-move: survey – estimate volume and sending the quote with competitive price
- Packing all your goods with high standard packing materials.
- Wrapping special items to ensure they're secure.
- Taking special care to ensure that your items don't get dirty or damage
- Loading and unloading in a certain order according to your preferences.
- Removal debris for recycling.
Call Vietnam Moving today, we will happy to help!
Ms. Phuong: +84 090 924 0809
Vietnam Moving Company
231-233 Le Thanh Ton Street, Ben Thanh Ward, District 1, HCM City